EVENTS
Whether it's a B2B or B2C meet or a corporate branding task, Woglas Exhibitions and Events Division offers complete solutions. As an exhibition and Event design agency we customise exhibition pavilions to suit your business objectives. As a leading exhibition design agency, we enjoy the reputation of extending supportive services throughout the project.
ADVERTISEMENT
There is different types of advertisement, like Broadcast Media, Print Media, Support Media, Direct Marketing, Product Placement, Internet. Without advertising, brands would have less to no audience at all, the potential for a products impact on lives would go to waste and moreover, companies would incur massive loses if their products didn't sell.
PUBLIC RELATION
The art of communication is deep rooted in the ideologies of Woglas AD & PR Agency ; which is why we work on a simple cycle of Triple I's i.e., Inspiration, Innovation and Initiation. We provide you with the perfect words and facts for a press release in synchronization with your company's profile, brands and products.
DIGITAL MEDIA
Woglas Agency since its inception, always strives to place the right candidate at the right position and is regarded as one of upcoming leading Placement Consultant for small or medium enterprises and corporate companies.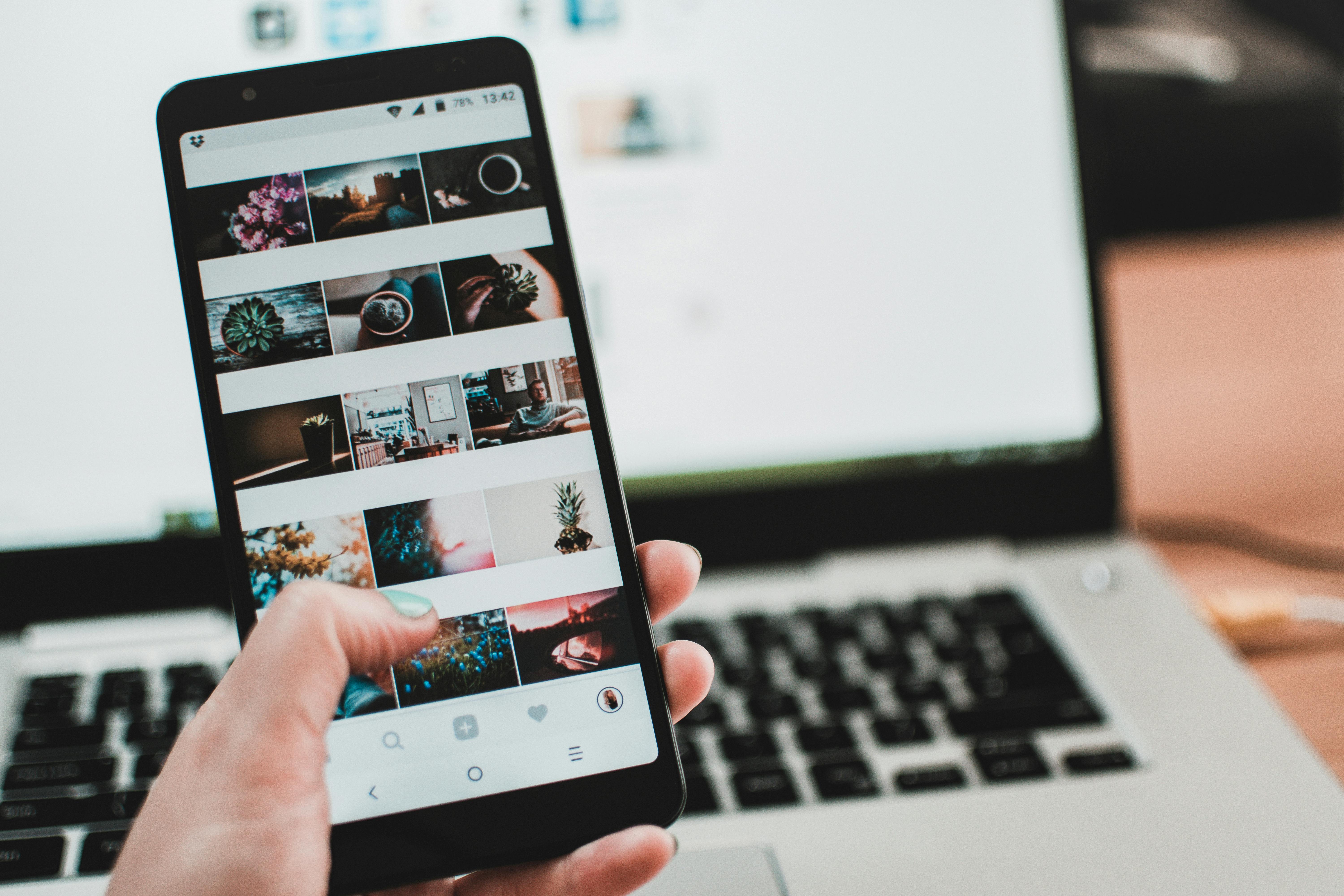 DESIGN AND PRINTS
Great design and print has two specific goals – to communicate and promote. Excellence requires complete mastery of design, print, craft and expertise in typography, layout, photography and persuasive copywriting.
"It takes 20 years to build a reputation and five minutes to ruin it. If you think about that, you'll do things differently."
– Warren Buffet